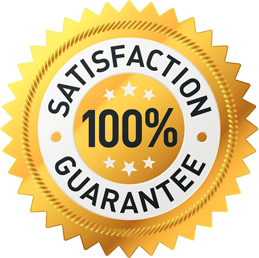 We stand by our name and our products.
If you are not 100% completely happy and satisfied with your purchase, just let us know within 24 hours of your purchase, and will refund your payment.
Just send me (PitViper) a private message and let me know!
Signup for Premium today!!!